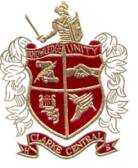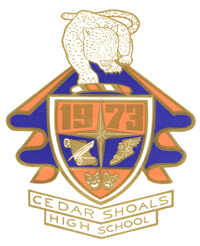 All Rights Reserved

Copyright 2003  Athens Combined Class of 1973 Reunion


Keep up with all the latest information on the class of 1973 by joining the mailing list. Your email address will not be "sold" or "redistributed."

If your email address changes, please let us know. Our primary way of communicating information concerning our class will be by email.


Last Modified July 28, 2018
When you join the Email list, please email us at
larry@bizathens.com
so we can add your name and email address to the view the email list page below.
as of July 28, 2018